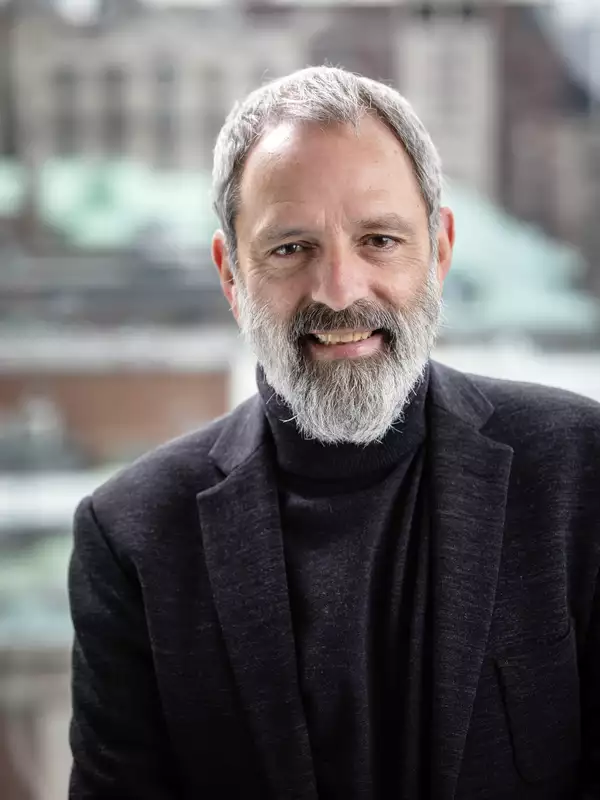 José Moya
Professor of History
Department
Urban Studies, History, Human Rights
Office
903 Milstein Center / T 12-2pm
Contact
José C. Moya, Professor of History, joined the Barnard faculty in 2005 after teaching at UCLA for 17 years. He directs the Forum on Migration at Barnard and the Institute of Latin American Studies at Columbia, and teaches courses on global migration, Latin American history, the Jewish immigrant experience, and anarchism.
He has been invited professor or speaker at the universities of Paris, Berlin, Vienna, Krakow, Oxford, Leiden, Louvain, Hong Kong, Fudan in Shanghai, Tel Aviv, Sao Paulo, the London School of Economics, the École des Hautes Études en Sciences Sociales, and the Colegio de Mexico, among others.
Professor Moya has authored more than fifty publications, including Cousins and Strangers: Spanish Immigrants in Buenos Aires, a book that received five awards and was the subject of a special forum in the journal Historical Methods for its contributions to migration studies;  World Migration in the Long Twentieth Century, co-authored with Adam McKeown; The Oxford Handbook of Latin American History, an edited volume on Latin American historiography; and Immigration Culture and Socioeconomic Development in the United States, Canada, and Latin America (2018). 
His works have been translated to Spanish, Portuguese, Galician, German, French, and Mandarin.   
He is currently working on a book about anarchism in Buenos Aires and the Atlantic World during the belle époque and editing a book titled "Atlantic Crossings: Webs of Migration, Culture and Politics between Europe, Africa, and the Americas, 1800-2010."
BA, Kean University
MA, PhD, Rutgers University
Global Migrations
Latin American History
"L'Amérique ibérique dans l'histoire globale des migrations," Revue d'histoire du xixe siècle, n° 51, 2015/2, pp. 15-34.
"The Jewish Experience in Argentina in a Diasporic Perspective," in Adriana Brodsky and Raanan Rein eds., The New Jewish Argentina (Leiden: Brill, 2013), 7-29.
"The Historical Emergence and Massification of International Families in Europe and its Diaspora," in Christopher H. Johnson, et. al., eds., Transregional and Transnational Families in Europe and Beyond(New York: Berghahn, 2011), 22-40.
"Immigration, Development, and Assimilation in the United States in a Global Perspective, 1850-1930," Studia Migracyijne [Warsaw], 35, 3 (2009):89-104.
"Domestic Service in a Global Perspective: Gender, Migration, and Ethnic Niches," Journal of Ethnic and Migration Studies 33, 4 (2007):559-79.
"A Continent of Immigrants: Postcolonial Shifts in the Western Hemisphere," Hispanic American Historical Review 86, 1 (2006):1-28.
"Immigrants and Associations: A Global and Historical Perspective," Journal of Ethnic and Migration Studies 31, 5 (2005):833-64.