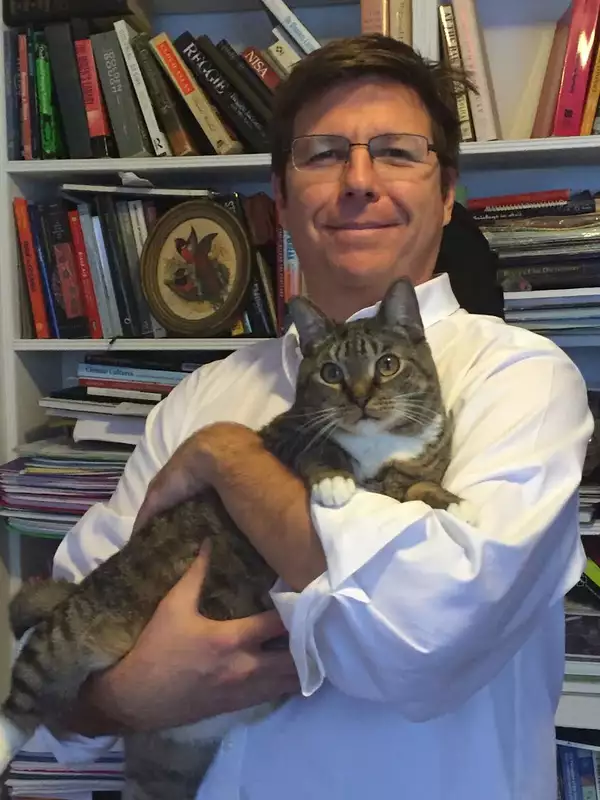 J.C. Salyer
Director, Human Rights Program | Assistant Professor of Practice, Anthropology and Human Rights
Department
Anthropology Department, Human Rights
Office
Mondays: 4:10pm - 6:00pm.In-person but make appointment via calendly.com/jcsalyer/office-hours
Contact
I am an anthropologist and a lawyer whose work focuses on law and society, immigration law, climate change, and social justice. I am also the staff attorney for the Arab-American Family Support Center, a community-based organization in Brooklyn, where I run the organization's immigration clinic. I am a co-organizer of Pacific Climate Circuits, a three-year symposium at the Columbia University Center for the Study of Social Difference, which considers issues relating to climate change in the Pacific through the lens of the social sciences and humanities. My current research is on issues of migration, human rights, and sovereignty relating to the Australian government's policy of placing asylum seekers in a detention center on Manus Island, Papua New Guinea.
Ph.D. and M.Phil., The Graduate Center, City University of New York
J.D., Georgia State University, College of Law
B.A., University of Georgia
See inside the only organization in the country that assists refugees in paying back travel loans.
December 9, 2019